What You Can Expect
The course is designed to teach that you everything about the IEP you should have learned in college.
I know what it's like to have IEP meetings looming, feeling incredibly unprepared and terrified because I didn't know how to actually write an IEP! Sure, I was taught a bit about writing SMART goals, but what about the rest of this beast?!
Don't worry...
I've been there and have lived in the confusion too. That is why I have studied, researched, and collaborated to create this course to not only teach you what all the components of the IEP are but also how to write them with clarity and ease.
After taking this course you will go from feeling confused, frustrated, overwhelmed, ill-equipped, inadequate, and like you have no idea what you are doing when it comes to writing and managing IEPs…
to feeling in control, equipped, prepared, and confident in your ability to write IEPs and lead the team in selecting and providing the best services possible for your students.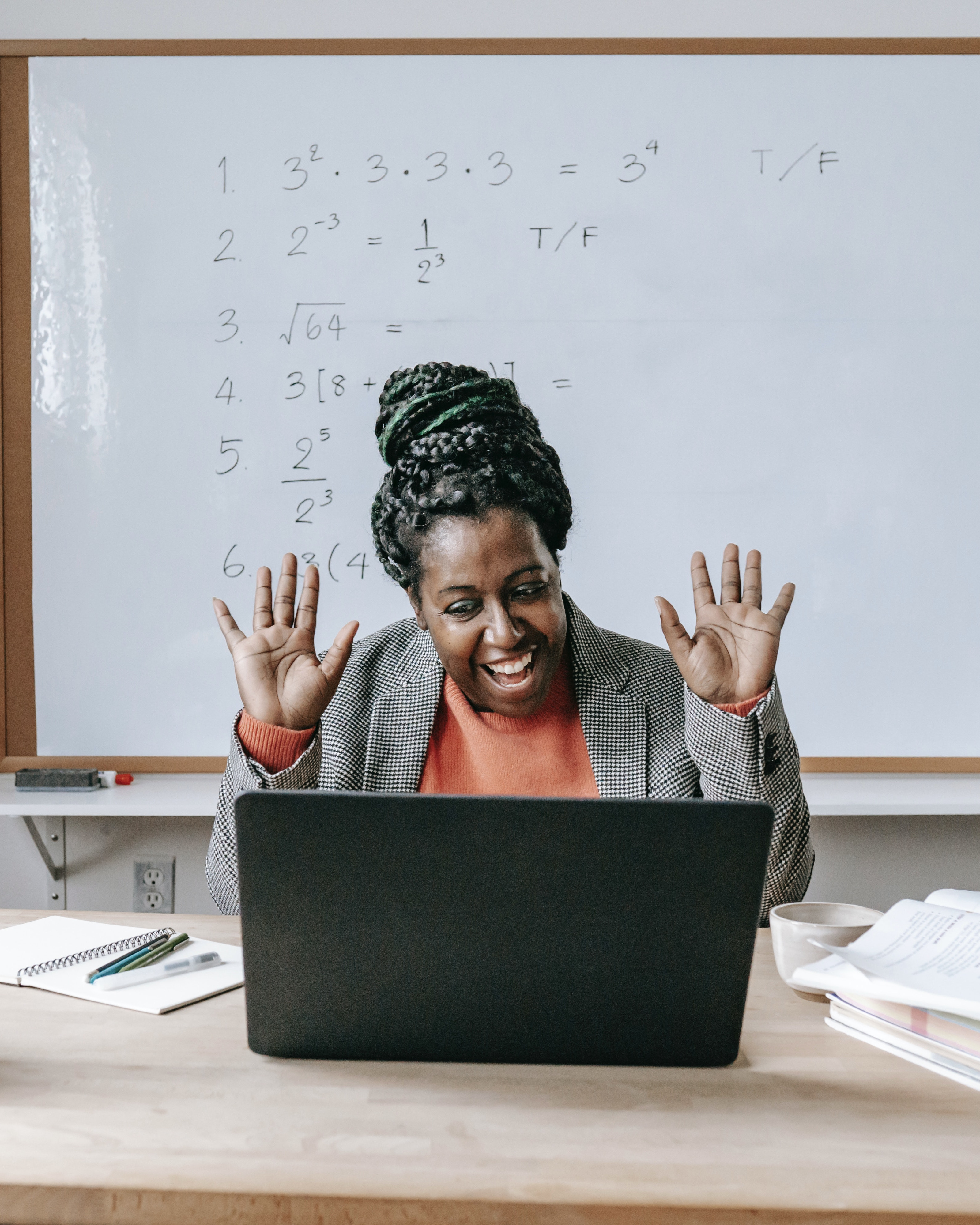 Just for a second, imagine...
Imagine what it will be like when your IEPs are done early, when all the data is gathered, when all the input from teachers and specialists is prepared, when you are home and actually enjoying you time with your family, or your time alone, or with Netflix!
Imagine running your IEP meetings with confidence and purpose because you know you have a phenomenal plan that your team is ready to implement for the student.
Imagine parents leaving the IEP meeting thanking you, as their eyes are watering, telling you its the best IEP meeting they have ever been to for their child.
That is what this course is going to help you achieve.
You are already an amazing teacher, that is not the problem here. The problem is your education did not prepare you for everything that is required of you as a special education teacher.
But with this course, you can take control and become the amazing teacher we both know you are!
Not Sure Yet?
Join the FREE Membership with the IEP Academy to have access to all templates, resources PDFs, and other exclusive content that will only be available to members.
Did we mention the membership is FREE?
You will never pay for membership nor any of the resources available.
Sign up today!